Instructor: Lisa Ditty
Skill Level: Beginner
"Make Me Mine" Leather Clutch Workshop – Online Class – Ongoing
LPDstudios has teamed up with the PA Guild of Craftsmen and is now offering its first "Make Me Mine" Leather Clutch Workshop as an online class.  Now you can create this beautiful leather clutch in your own home.  Join a friend, and watch Lisa teach this virtual workshop.  We have designed this clutch, especially for you, and Lisa will be teaching the basic skills to create your one-of-a-kind clutch.  You will personally choose your leather clutch color, your leather strap color, and button-stud hardware.  LPDstudios will put your custom kit together and send it directly to you.  A link to the tutorial will be enclosed in your email after purchase.  And, if you have any questions just email the studio and Lisa will respond or even call you if you request.  So let's start designing your clutch, make at your own pace to create your playful number.  This clutch is big enough for your cell phone, keys, and a little lip.  There are so many fun colors and combinations to choose from.  This is truly one of a kind that you will be proud to show off on your next outing.  LPDstudios will send you a custom kit and a link to your private workshop.  Your kit will include leather for the clutch, leather for the strap, one button stud, a sewing needle, two colors of waxed thread (black and ecru), two wooden glue sticks, E6000 glue, and Loctite glue.  For this project, you will also need, but it is not included a pair of scissors, a flat-head screwdriver, binder clips, or paper clips.
-Clutch Measure "8.5 x 4.5"
-USA or Italian Leather
-Hardware-Brass and Silver Nickel
The cost of an Online Workshop is $65 – including free shipping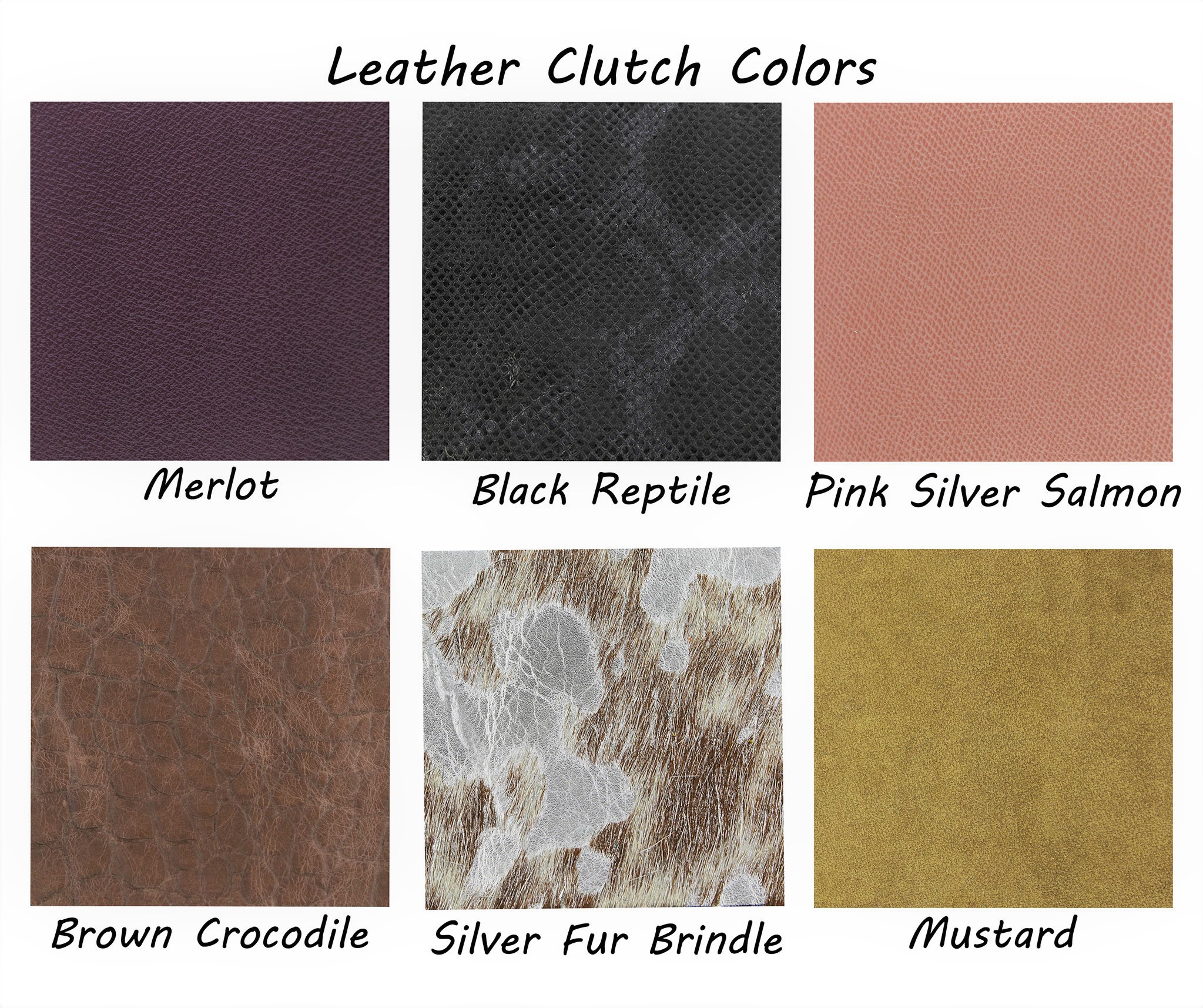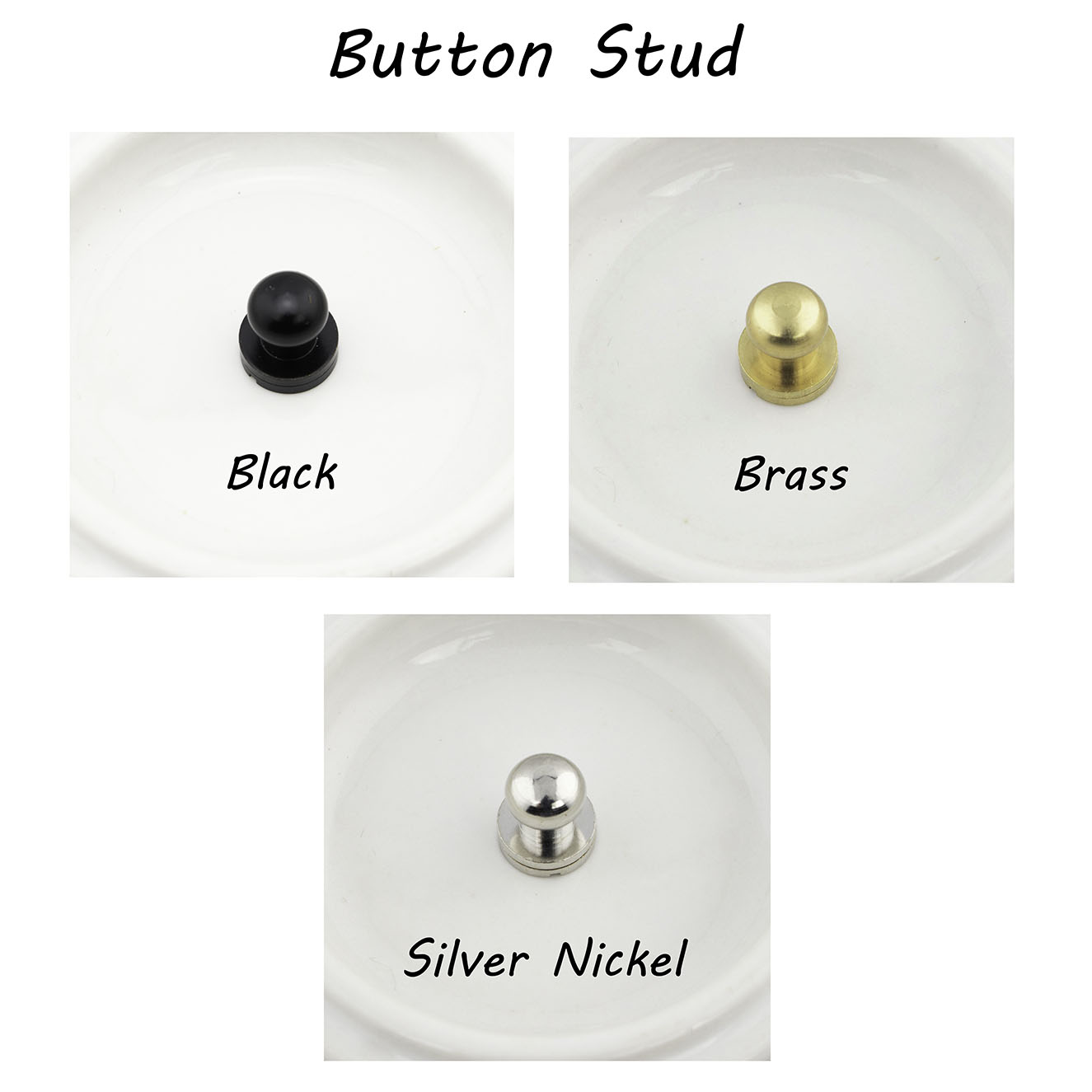 Cancellation/Refund Policy
The Pennsylvania Guild of Craftsmen does not provide cash refunds for the cancellation of classes unless the class is canceled by the instructor or the Guild.
In order to request a withdrawal from a workshop, students must contact the Guild by phone at 717-431-8706 or contact us here at least 7 days prior to the class. Students who request a withdrawal at least 7 days prior to the class will receive a credit that can be used toward another workshop. No refunds or transfers will be given to cancellation requests made with less than 24 hours' notice of the class.
Please note that we are unable to provide refunds for missed classes due to personal scheduling conflicts. If you are sick with Covid-19 or believe that you may have been recently exposed, please email kelly@pacrafts.org.
Leather Clutch - Online Workshop


2022-11-10 - 2023-12-31




12:20 pm - 11:55 pm