How to Renew:
The best way to renew your membership is to login to your account. Alternatively, you can renew via mail with the renewal reminder we sent over to you. 
If for some reason you are having trouble finding your subscription, or it does not appear in the "Subscriptions" tab as detailed below, you can click here to renew.
If you would prefer to renew manually and/or submit a check for your membership payment, please click here to download and print out the paper form. 
IMPORTANT Info:
At this time, memberships can only be renewed for one year. Adding an additional membership will actually make the system think that you want 2 separate memberships for one year, instead of 1 membership for 2 years. If we decide to change this, we will let you know. If you would like to renew for multiple years, please call our office or stop in to the Lancaster store.
Even if your membership has expired, please log in and renew from your old account. You do not need to fill out the registration form. When you login to the site, you will be taken to your profile page where there will be a link where you can choose your membership level as well as the number of chapters. You will also be asked to confirm which chapters (if any) that you would like to be a part of.
Please note: The word "Subscriptions" appears because of the software the site uses to process member dues.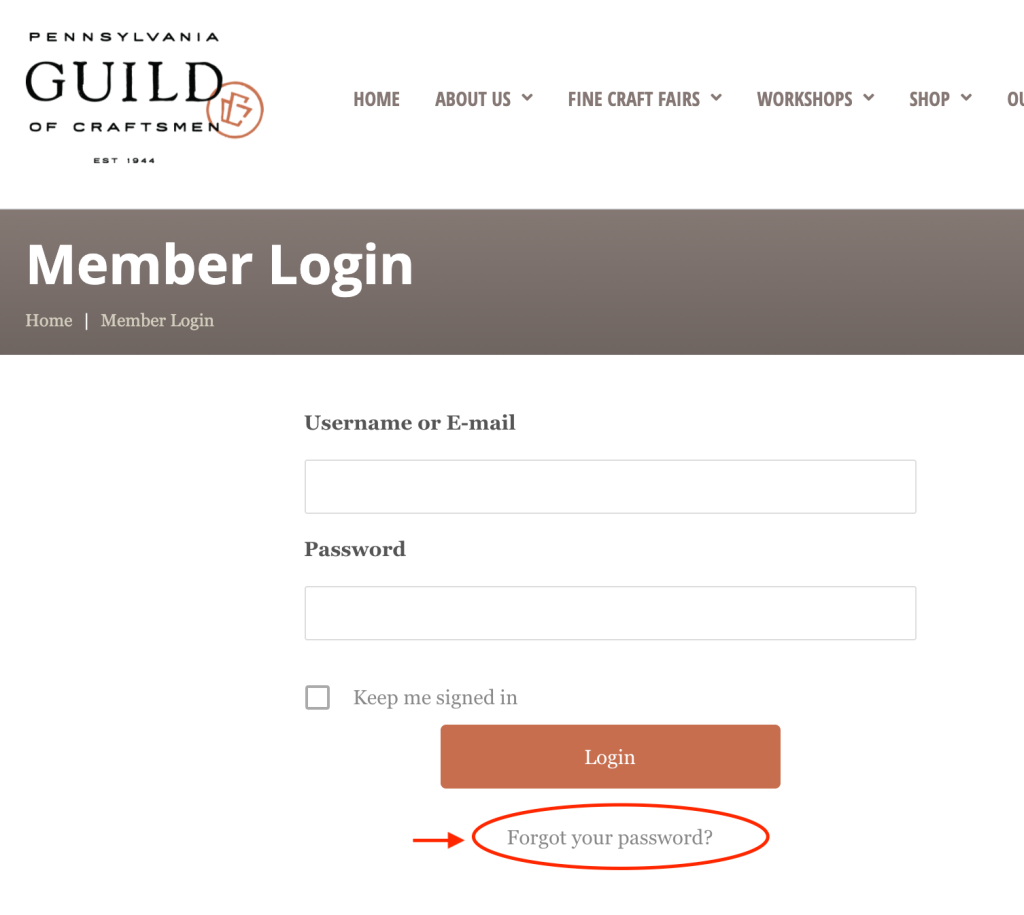 2. The next screen will take you to your profile page. Near the large image at the top, you will see a gear icon. Click on the gear and choose "My Account" from the dropdown menu.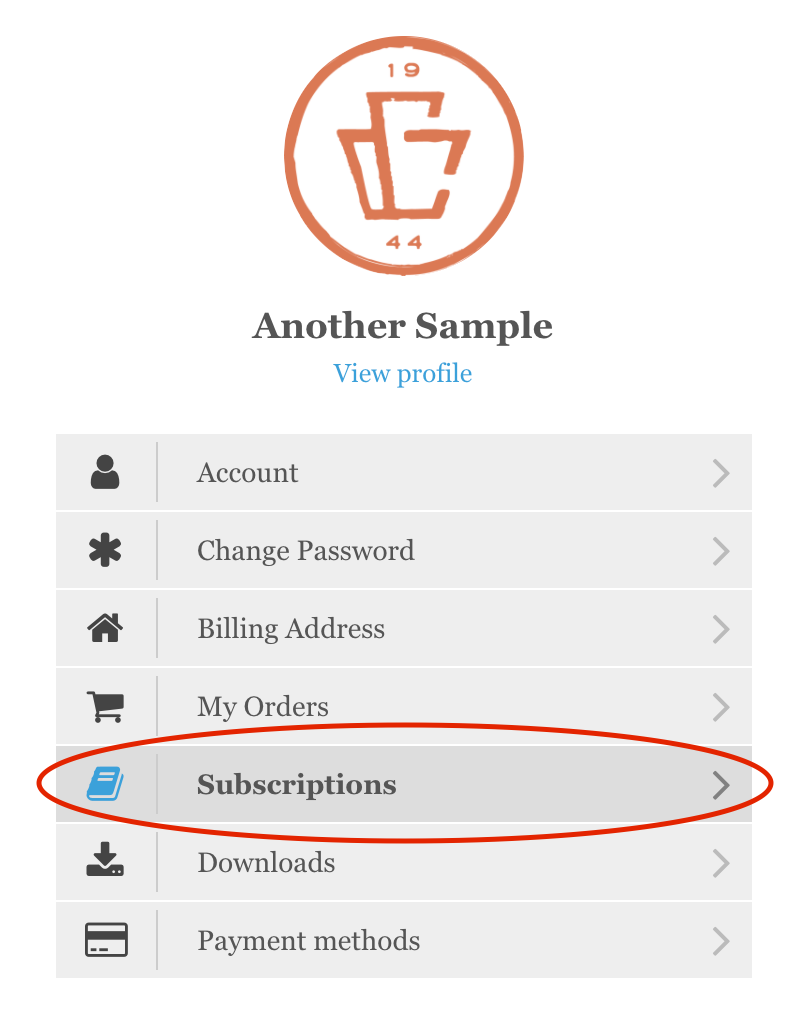 3. Click on the "Subscriptions" link.
This is the area where you can view past orders, change or update your password, downloads, and payment methods. Do not try to renew through My Orders. Instead, make sure that you click on "Subscriptions".
4. Off to the right on your screen (desktop), or below if you are on a mobile device, you will see a list of your subscriptions. Click on the "View" button.

5. Click on the "Renew Now" link on your subscriptions page. This link will take you to the checkout page where you can update your billing information (if necessary).
6. Click on the "Renew Now" button at the bottom of the checkout page and choose your payment method. If you do not have a Paypal account, you can still pay with any major credit card.
Because the site was recently migrated, it is possible that you may not see your subscription in the subscriptions tab of your account. If you are renewing for the first time since the website was migrated or if you do not see your subscription, you can also click here to renew your membership.
Once you have renewed, you should see it in the "Orders" tab. There, you should also see the subscriptions details by clicking on the eye icon next to the order total. To renew your subscription from the orders tab, click on the "Order Again" link.