How to Renew:
The best way to renew your membership is to login to your account. Alternatively, you can renew via mail with the renewal reminder we sent over to you.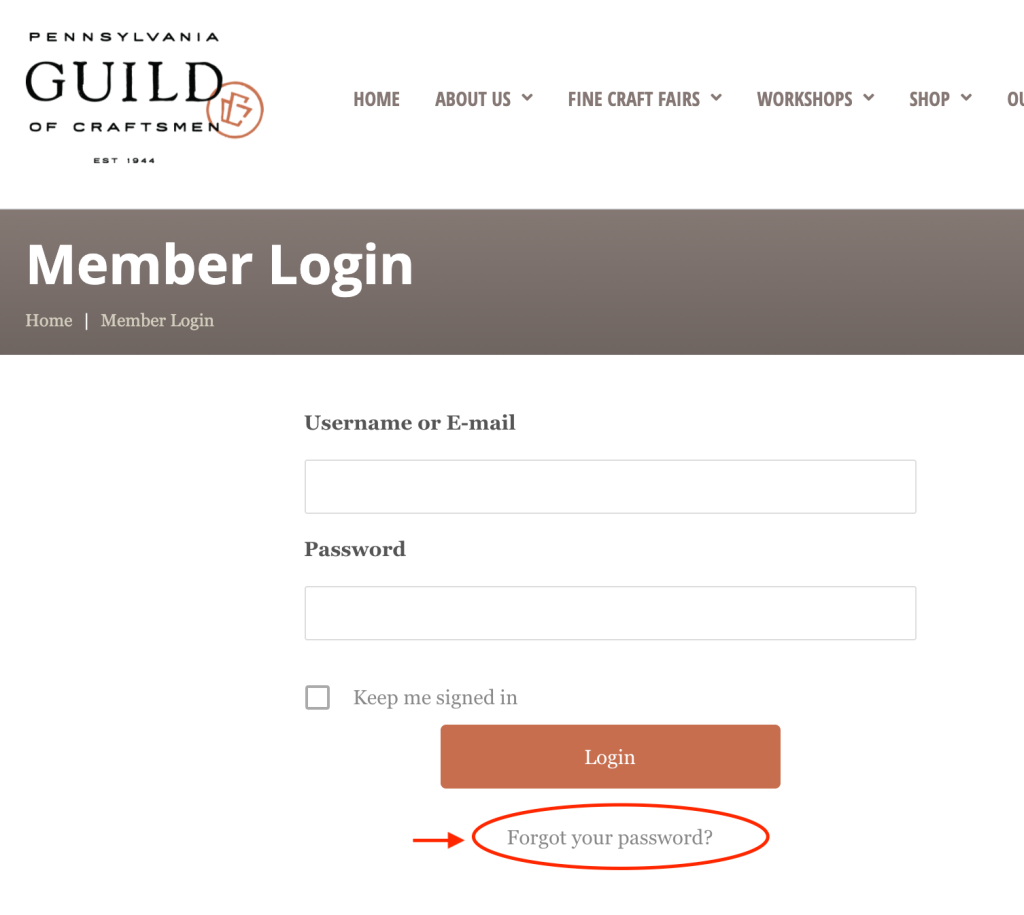 2. The next screen will take you to your profile page. Near the large image at the top, you will see a gear icon. Click on the gear and choose "My Account" from the dropdown menu.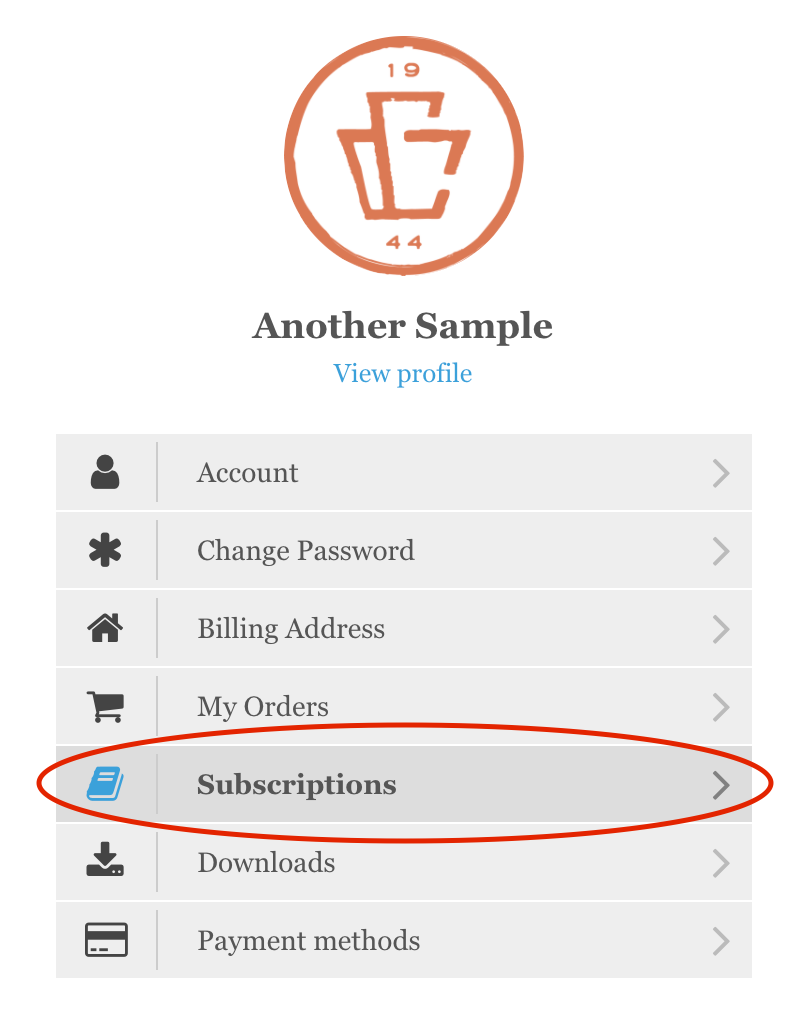 3. Click on the "Subscriptions" link. 
This is the area where you can view past orders, change or update your password, downloads, and payment methods. Do not try to renew through My Orders. Instead, make sure that you click on "Subscriptions".
4. Off to the right on your screen (desktop), or below if you are on a mobile device, you will see a list of your subscriptions. Click on the "View" button.

5. Click on the "Renew Now" link on your subscriptions page. This link will take you to the checkout page where you can update your billing information (if necessary). 
6. Click on the "Renew Now" button at the bottom of the checkout page and choose your payment method. If you do not have a Paypal account, you can still pay with any major credit card.