The Pennsylvania Guild of Craftsmen welcomes professional artists, part-time professionals, emerging artists, hobbyists, and art-lovers. We are proud to support our members in over 30 states.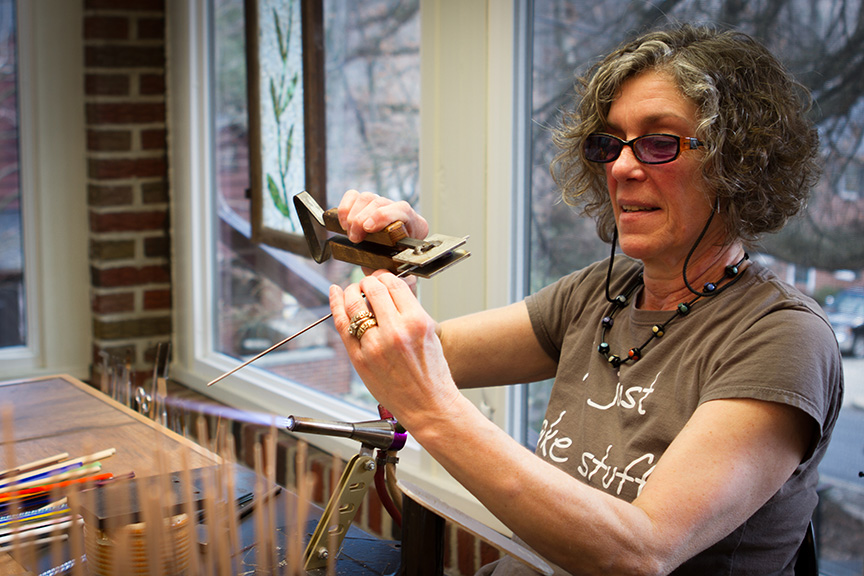 To login, you must know either your Username or the email address that you are registered under. If you have forgotten your password, you can request a password reset link.
Not sure how to renew? This link will also walk you through the process.
You must be logged in first to update your profile and to view your private information.
Learn more about the benefits of becoming a Master Artisan and apply for an upcoming Master Artisan jury session.
All craftsman members in good standing are eligible to apply to sell their work in our Lancaster store.
We are always looking for members who are willing to share their knowledge and experience!
This program is designed to match new artists, or artists looking for additional guidance, with experienced artists willing to share the expertise and support.
Here members can view and download various guild-related documents.
Chapter board members can click here to submit your chapter's upcoming events.
If you have received an invoice, you can pay it online here. You must be logged in to view this link.
PLEASE NOTE: This is NOT for renewing your membership subscription.
If you need help with updating your profile, you can fill out the form here. Please note that you need to be logged in to view this form.
---
Questions? Comments? Feel free to contact us with the form below:
Office Hours:
Wednesday – Friday
9 am to 5 pm or otherwise by appointment
Guild Store Hours:
Thursday – Saturday
10 am to 5 pm
335 N. Queen Street,
Lancaster, PA, 17603
Phone: 717-431-8706