The Pennsylvania Guild of Craftsmen welcomes professional artists, part-time professionals, emerging artists, hobbyists, and art-lovers. We are proud to support our members in over 30 states.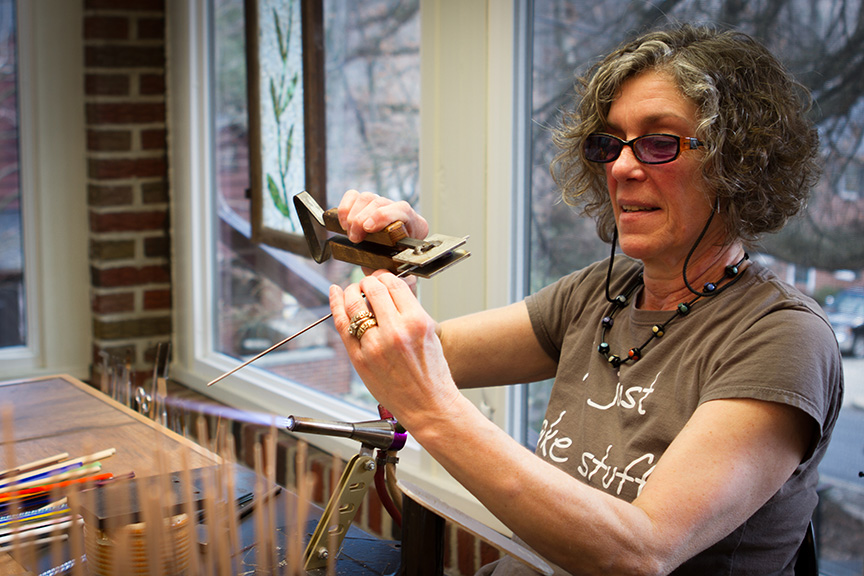 To login, you must know either your Username or the email address that you are registered under. If you have forgotten your password, you can request a password reset link.
Not sure how to renew? This link will also walk you through the process.
You must be logged in first to update your profile and to view your private information.
Learn more about the benefits of becoming a Master Artisan and apply for an upcoming Master Artisan jury session.
All craftsman members in good standing are eligible to apply to sell their work in our Lancaster store.
We are always looking for members who are willing to share their knowledge and experience!
This program is designed to match any PGC member who is looking for guidance in setting up, maintaining, or expanding their art/craft business skills, with a mentor who is willing to share their knowledge and support.
Here members can view and download various guild-related documents.
Chapter board members can click here to submit your chapter's upcoming events.
If you are a Master Artisan and you would like to be featured in "Master Artisan Mondays" click here.
PLEASE NOTE: This is for current Master Artisans only.
If you need help with updating your profile, you can fill out the form here. Please note that you need to be logged in to view this form.
If you have received an invoice, you can pay it online here. You must be logged in to view this link.
PLEASE NOTE: This is NOT for renewing your membership subscription.
---
Questions? Comments? Feel free to contact us with the form below:
Office Hours:
Tuesday – Friday
9 am to 5 pm
Also available by advance appointment
Store Hours: 
Store Hours for Winter 2023:
Wednesday – Saturday: 10am-5pm
First Fridays: 10am-8pm 
Phone: 717-431-8706
---
Advertise With Us!
Submissions are requested by the 25th of the prior month. Listings will go one time only to our member subscription list. The non-member placement rate is $20 per month, and the member rate is $10 per month.
Chapters receive one listing per year free. Additional listings are purchased at the member rate. Specs: 4 lines of text (1st line is title, 2nd & 3rd line is a description, 4th line is contact info) Each line may include up to 15 words for a total of 60 words. A small 50-pixel x 50-pixel image may be included for an additional $10 charge.