This user account status is Approved
This user has not added any information to their profile yet.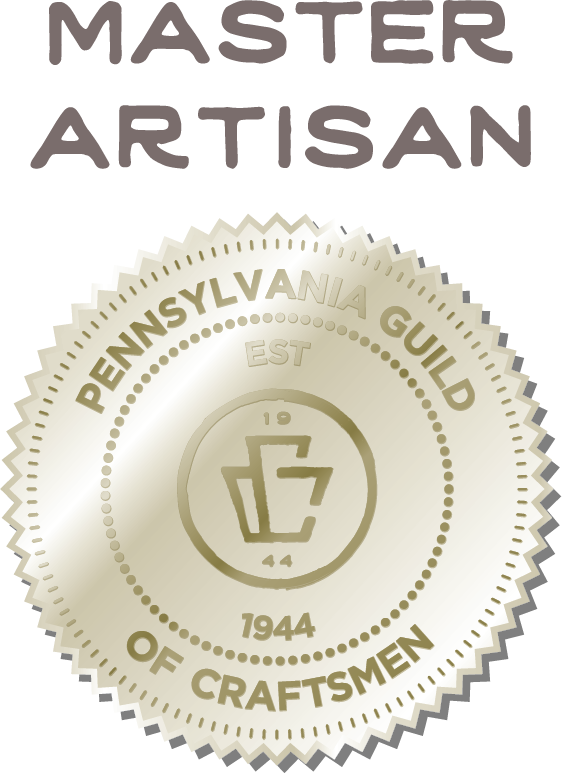 The figures I create start with a head sculpted out of fabric or clay. Bodies can be all fabric, stuffed with polyfil, or made with a wire armature covered with fabric or clay. After I color the face and draw the eyes, I have a good idea of who she wants to be (only occasionally is it a "he"). I spend a lot of time choosing fabrics, designing the clothing, and deciding what kind of hair the doll will have. Knowing that every piece I create will be different from the last and will offer a new challenge is my motivation. My goal is for my dolls to draw people to them and to evoke pleasure, curiosity, and delight in the viewers.